HERMOSO VIDEO - Cuestión de actitud
Un film de Michael Bidinger y Michelle Kwon. Production Management- Sarah Kambara Run Time: 3:52 Jinxy Jenkins, Lucky Lou Todos los derechos reservados a sus...
Date: 2019 - 08 - 02
Views: 4420
Downloads: 0
You need to install JComments and the VideoFlow plugin for JComments.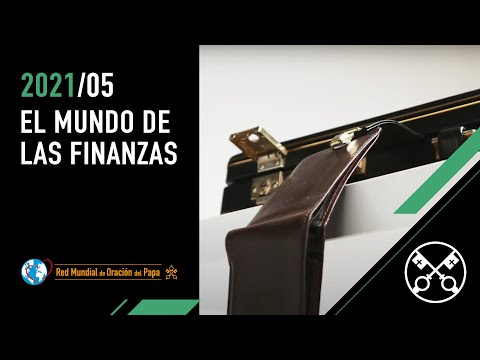 Por la Red Mundial de Oración del Papa (Apostolado de la Oración): https://www.popesprayer.va/es/Hoy, al oír hablar de finanzas, muchas veces sentimos que se...
Héctor, graduado de Ingeniería Aeronáutica y Ernesto, estudiante egresado de la misma carrera, son primos originarios del departamento de Santa Ana, quienes ...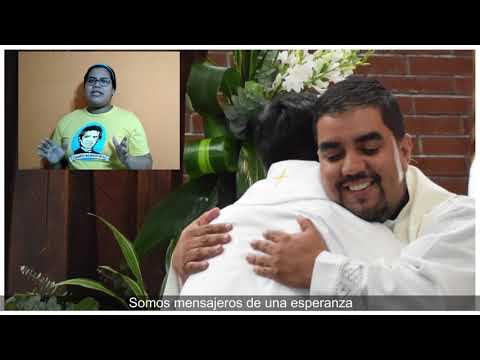 Podemos ser valientes y enfrentar esta crisis con una sonrisa de ánimo para el que está triste, para el enfermo, para el que trabaja exponiendo su salud, para el que está lejos de su tierra.

Podemos hacerlo de corazón a corazón.

Únete. www.salesianoscentroamerica.org/Esperanza/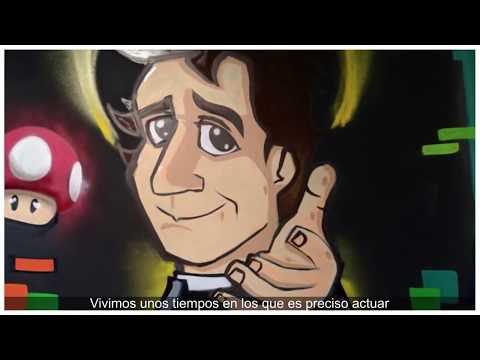 En esta época de pandemia podemos demostrar que los salesianos somos más y podemos llevar un mensaje de alegría y esperanza a quien lo necesita.

Para más información de cómo ayudar ingresa a:
https://www.salesianoscentroamerica.org/Esperanza/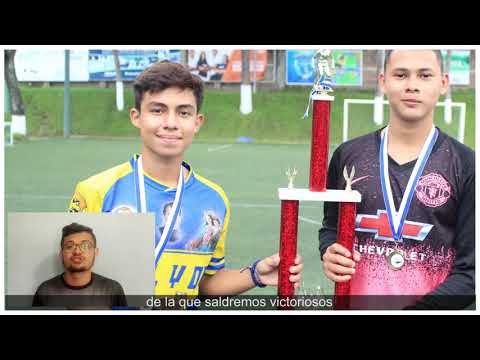 La Inspectoría Divino Salvador de los salesianos en Centroamérica mantiene un espíritu de esperanza debido a las emergencias que en varios países han ocurrido principalmente a la pandemia del Covid-19.
Estas circunstancias han generado un clima de preocupación, ansiedad e incluso desesperanza debid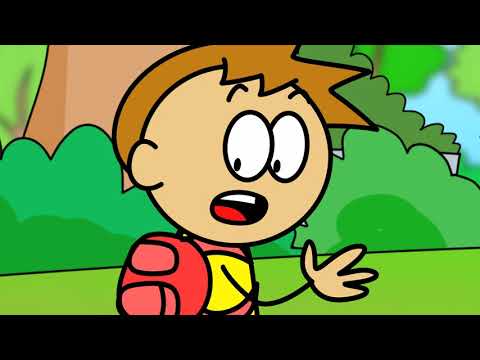 El #Grooming es una práctica de acoso y abuso sexual, generalmente realizada por adultos con perfiles falsos, en contra de niños y jóvenes.
¡Cuídate!, no todo lo que brilla es oro.