Contigo María (en vivo) - Athenas | JMJ Panamá 201
#ContigoMaría en vivo desde la #JMJ en #Panama2019 en la Cinta Costera. Seguinos en: Facebook: https://goo.gl/ujjG5u Instagram: https://goo.gl/Kis9je Twitter...
Date: 2019 - 02 - 14
Views: 5684
Downloads: 0
You need to install JComments and the VideoFlow plugin for JComments.
Un film de Michael Bidinger y Michelle Kwon. Production Management- Sarah Kambara Run Time: 3:52 Jinxy Jenkins, Lucky Lou Todos los derechos reservados a sus...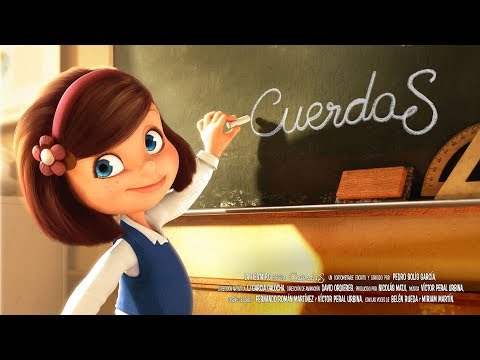 Hermoso cortometraje sobre la inclusión y el amor al prójimo.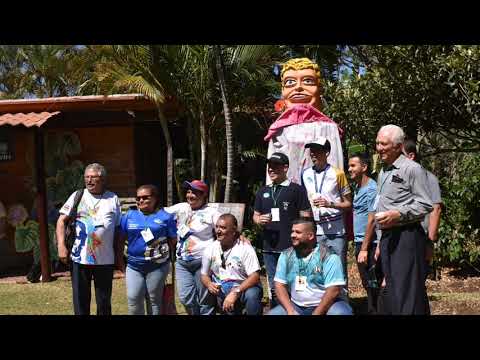 El cuarto encuentro de la Familia Salesiana de Centroamérica se llevó a cabo en Costa Rica, del 29 al 31 de marzo. La participación de más de cien participan...