Papa Francisco Santa Misa 26 de Enero en la JMJ Pa
Suscríbete a nuestro canal
Date: 2019 - 01 - 26
Views: 2641
Downloads: 0
You need to install JComments and the VideoFlow plugin for JComments.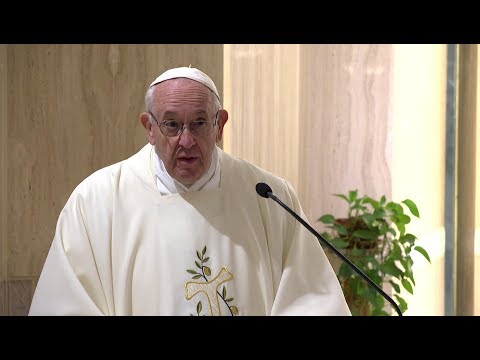 Suscríbete al canal: http://smarturl.it/RomeReportsESP Visita nuestra web: http://www.romereports.com/es Suscríbete a nuestra newsletter: http://bit.ly/1RLUQ...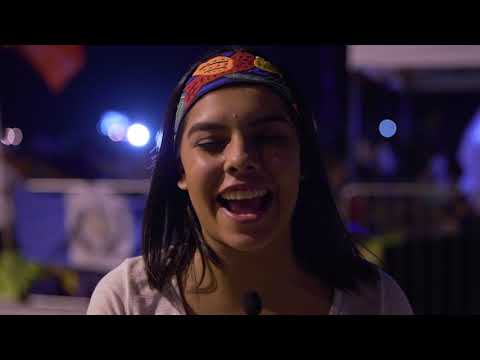 Grandes momentos de fe se vivieron en la vigilia de la JMJ 2019.-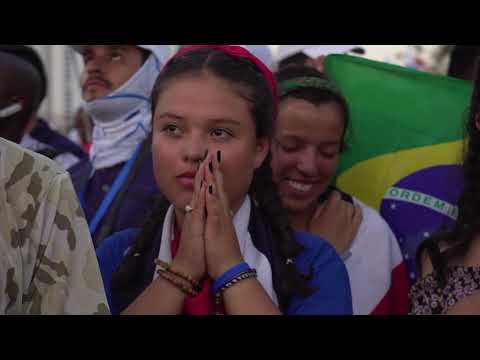 Profundos mensajes nos ha dejado el Papa Francisco en esta JMj2019. Aquí uno de ellos.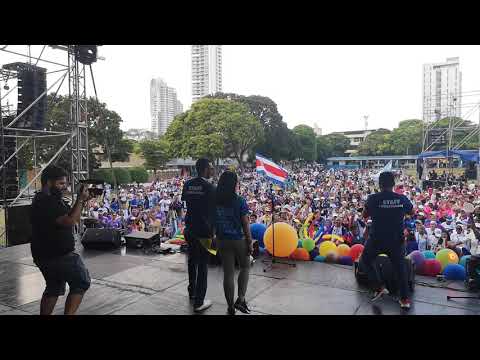 En el marco de la JMJ2019, se realizó la Fiesta mundial del MJS. Dos jovenes dieron una hermosa sopresa a los presentes y un gran testimonio de amor en estos...
Suscríbete a nuestro canal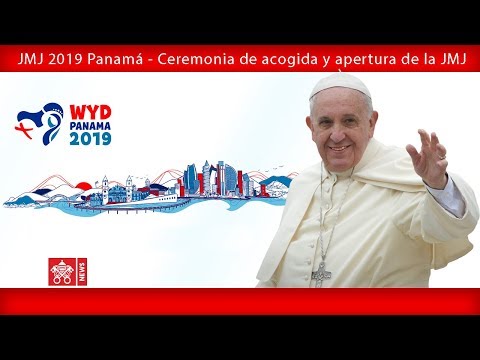 Ceremonia de bienvenida y apertura de la JMJ en el Campo Santa María La Antigua (Cinta Costera)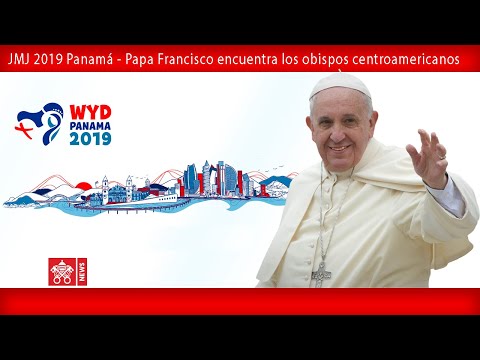 Encuentro del Papa con los obispos centroamericanos en la iglesia San Francisco de Asís