Profundos mensajes nos ha dejado el Papa Francisco en esta JMj2019. Aquí uno de ellos.
Date: 2019 - 01 - 26
Views: 2583
Downloads: 0
You need to install JComments and the VideoFlow plugin for JComments.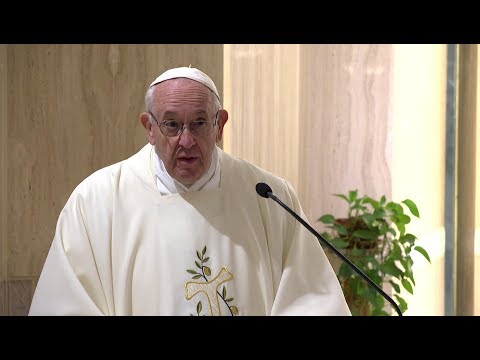 Suscríbete al canal: http://smarturl.it/RomeReportsESP Visita nuestra web: http://www.romereports.com/es Suscríbete a nuestra newsletter: http://bit.ly/1RLUQ...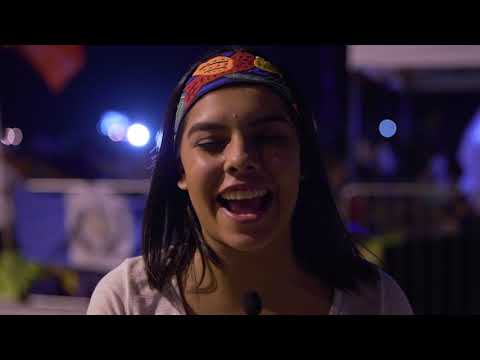 Grandes momentos de fe se vivieron en la vigilia de la JMJ 2019.-
Suscríbete a nuestro canal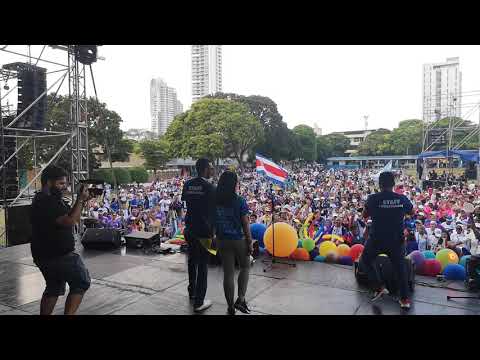 En el marco de la JMJ2019, se realizó la Fiesta mundial del MJS. Dos jovenes dieron una hermosa sopresa a los presentes y un gran testimonio de amor en estos...
Suscríbete a nuestro canal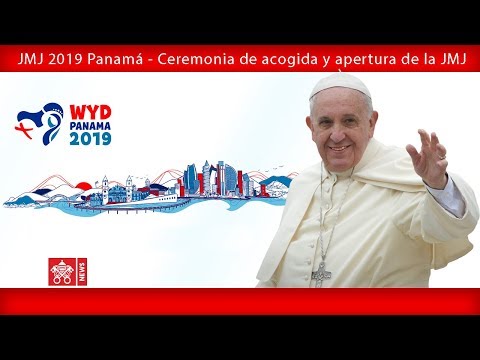 Ceremonia de bienvenida y apertura de la JMJ en el Campo Santa María La Antigua (Cinta Costera)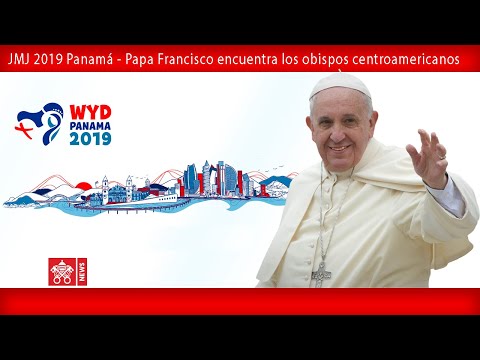 Encuentro del Papa con los obispos centroamericanos en la iglesia San Francisco de Asís