Vengo a pagar "Mi misa" - Cápsula litúrgica - Cart
¿Es la misa algo privado? Para doña Elba sí, por eso llega a platicar con su párroco para que le conceda una misa exclusiva para sus nietos. Veamos el caso y...
Date: 2017 - 02 - 08
Views: 5804
Downloads: 0
You need to install JComments and the VideoFlow plugin for JComments.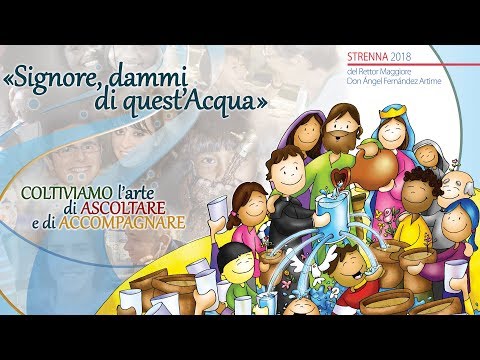 Todos los años nuestro Rector Mayor dirige un mensaje que dicta un camino de trabajo para el año, una animación para los patios salesianos del mundo.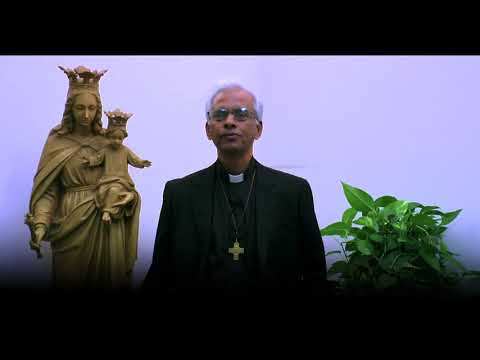 El P. Tom Uzhunnalil agradece a todos por las oraciones y los sacrificios ofrecidos por su liberación.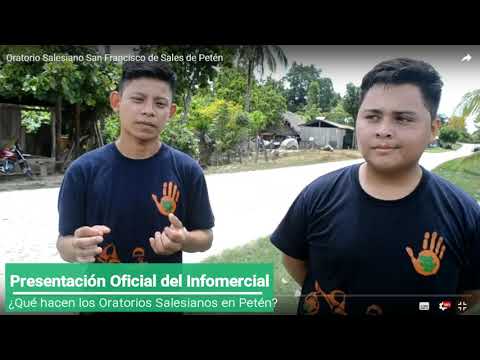 Parroquia San Benito, San Benito, Giampiero De Nardi, Volontariato, salesiani, don Bosco, Missioni, Petén, Parrocchia san Benito, misiones
Lauren Southern alerta sobre el discurso feminista que busca quitarle méritos al Padre. Recibe GRATIS nuestros vídeos en tu móvil. Envía un whatsapp al +34 6...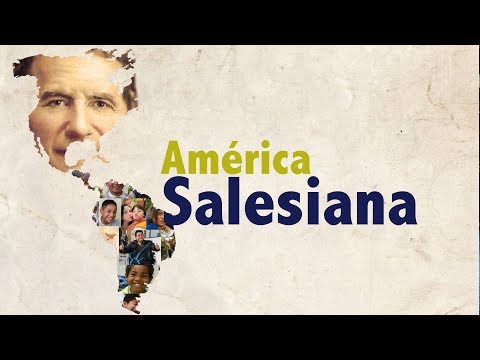 Nuevo noticiero de los salesianos de América. Espéralo en el 2018.-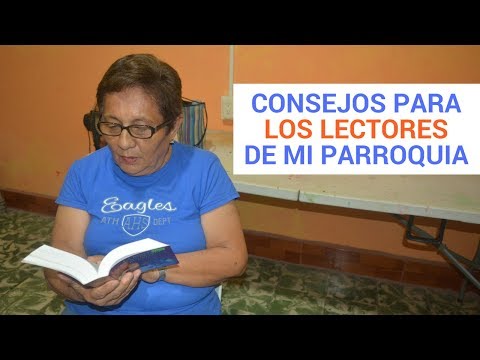 Los lectores de tu parroquia leen demasiado rápido o se equivocan constantemente o no saben usar los micrófonos de forma adecuada. Mira y comparte este vídeo...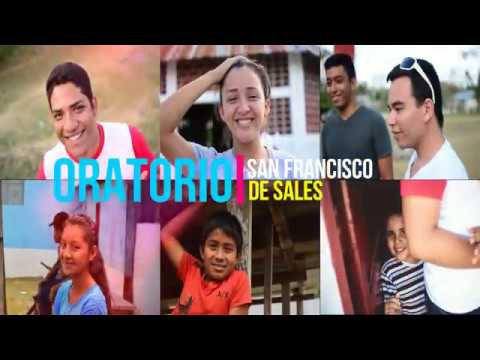 ¿Qué hacen los Oratorios Salesianos en San Benito, Petén, Guatemala?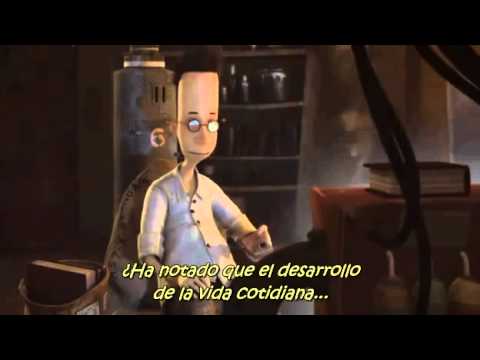 Animación con un profundo mensaje sobre la adaptación y las cosas que de verdad importan en la vida.