Category: Biblia
Himno del Bicentenario Salesiano. con L. Antonio Gil Prieto y M. Fco. Javier González Valero; himno propuesto en España para las celebraciones del Bicentenario.
Date: 2015 - 08 - 26
Views: 15037
Downloads: 0
You need to install JComments and the VideoFlow plugin for JComments.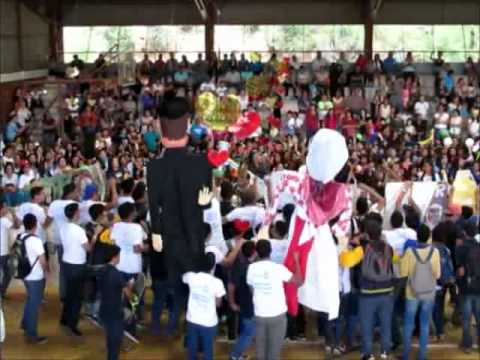 Celebración de los 200 años de nacimiento de Don Bosco, en Tegucigalpa, Honduras, Instituto Salesiano María Auxiliadora, (ISMA)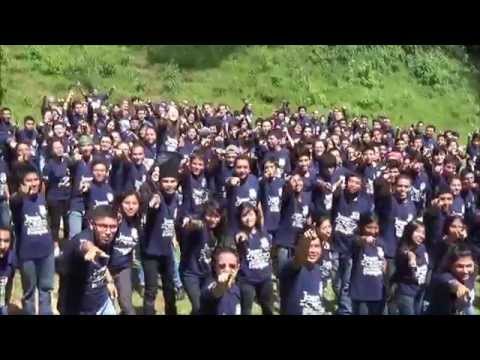 Coreografía del Himno Bicentenario por todas las delegaciones del MJS de Guatemala.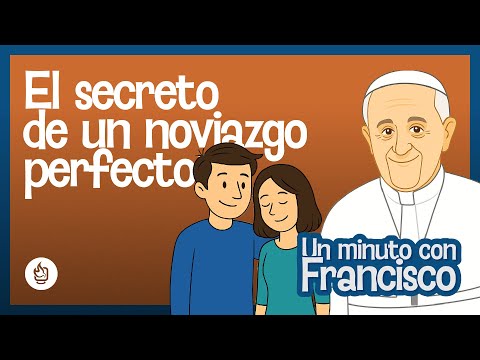 Tener un noviazgo perfecto no es fácil pero es posible. Escuchando los consejos del Papa Francisco sobre el matrimonio y el noviazgo ciertamente puede ayudar...
Nata Metlukh's Vancouver Film School graduation short 'Fears', gives physical embodiment to people's rational and irrational fears. Depicting them as Ghibli-...
No vinimos solos a este mundo, formamos parte de él junto con otras miles de millones de personas. Entre todos tenemos la responsabilidad de ayudarnos unos a otros y no de mirarnos únicamente el ombligo. Creo que a eso se refiere el "hacer grandes cosas", cuando salimos de nosotros mismos, para brin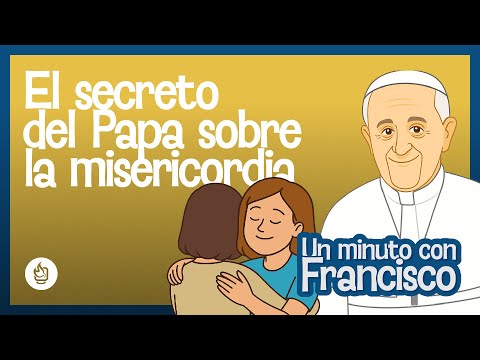 Hace algunos meses el Papa Francisco reveló cuál es su secreto más querido. ¿Quieres saber cuál es? http://catholic-link.com http://facebook.com/catholiclink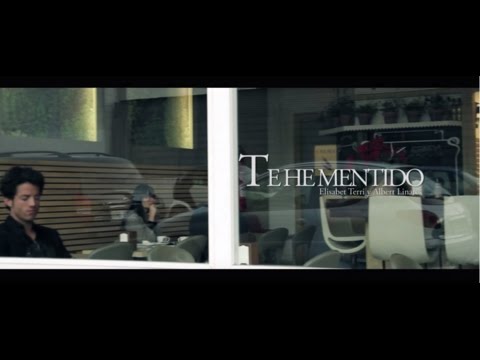 Una historia de finales, de amores negados y perdidos. Te he mentido... Es una historia común que habla de que las cosas que nos enamoran a veces acaban sien...